Floor Coverings...
There isn't a job too big for us when it comes to floor coverings, and our floor covering specialist has over 16 years experience behind him.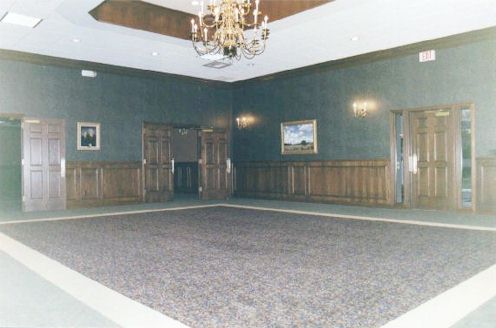 We have all the major commercial and industrial floor covering brand names..... Mohawk, Patcraft, Queen, Dimension, Aladdin, Cambridge and more!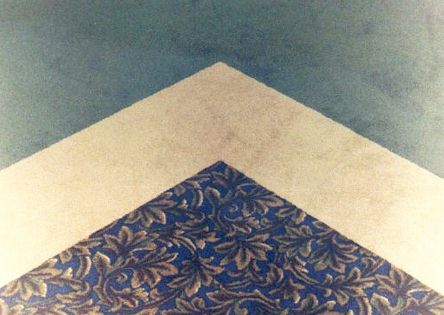 This installation is a work of art....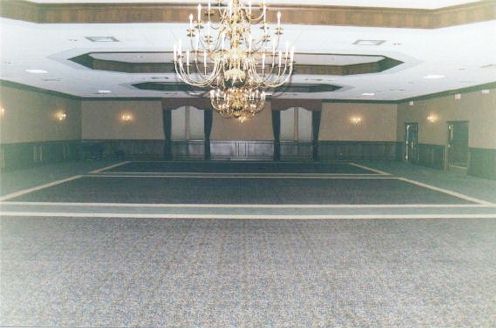 What a lovely place to gather together and celebrate special events!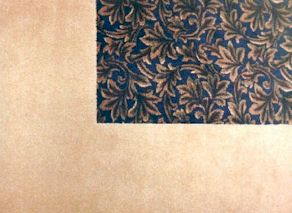 Just take a look at this close-up to see how beautiful the colors are, and how well the carpets fit together.
And we do hard floor surfacing too! We have brand names like Anderson, Wilsonart and more !